Brown Recluse Spider Pest Control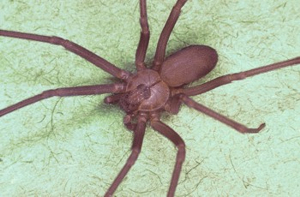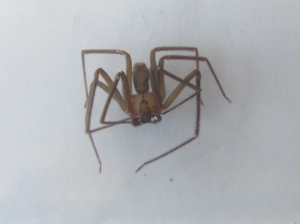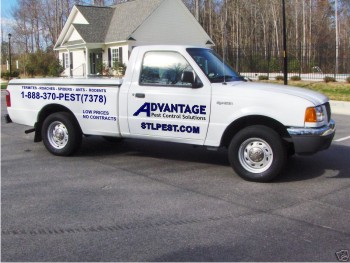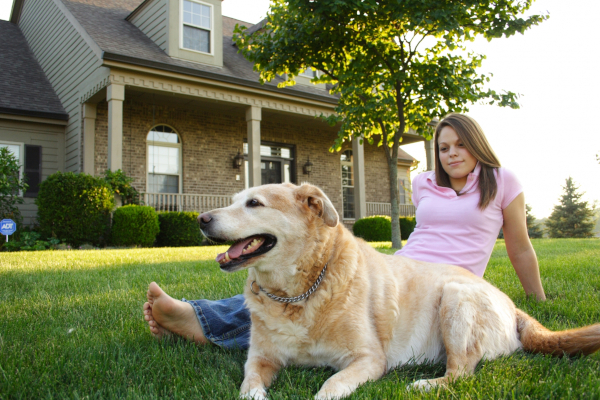 Brown Recluse Spiders
With or without a contract, our Brown Recluse Spider pest control service is the best way to keep your home protected from pests all year long. We will inspect and treat your home for Brown Recluse Spiders and keep things under control throughout the year. We can treat the interior and exterior of your home or just the exterior each time but for Brown Recluse Spiders we recommend that you treat the interior on most visits. Brown Recluse Spider Pest Control is guaranteed between visits for year round protection.
Brown Recluse Spider Treaments
Brown Recluse Spider Control can generally be approached in two ways. The best option is complete extermination from the home. Brown Recluse Spiders can infest a home when people move their belongings from one place to another. They can come from other sources such as warehouses and stores. Complete Brown Recluse extermination requires a very thorough treatment but once the spiders are removed, regular maintainence can help keep new infestations from occuring. This type of treatment will vary from house to house. We give free estimates for this kind of treatment so call today!
Quarterly or One-Time Brown Recluse Spider Treaments
Another option is Quarterly or One-Time Brown Recluse Treatments. Where infestations are not severe or as a preventative measure, Quarterly Brown Recluse Treatments can be performed to minimize brown recluse activity. This type of treatment usually has a set price and may be the more affordable option. Our Quarterly and One-Time Brown Recluse Spider Treatment also comes with our General Pest Control Service at no extra charge for things like ants and house spiders!
Brown Recluse Spider Pest Control with No Contract
With our no-contract option, you can still get the benefits of a Brown Recluse Spider pest control program without a long term commitment. Customers who use any of our one-time or initial clean-out services are eligible to continue they're protection under one of our protection plans. We'll still be here to remind you when service needs to be performed but you may stop service at any time. Because regular service is effective in keeping Brown Recluse Spiders out of your home before they become a problem, we can offer discounts to our regular price when you do services regularly.